Mobile DNA celebrates Transposon Day every June 16th, to commemorate the birthdate of the founder of transposable elements research, Barbara McClintock (1902-1992). This day was designated to honor her legacy and draw attention to the important research that has changed the way researchers think about evolution, disease, and genomics.
For this occasi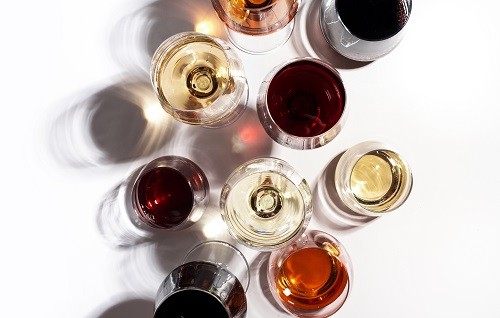 on, Molly Gale Hammell has written a special blog post, where we delve into the fascinating connections between genetics and literature. In this post, we celebrate the legacies of Barbara McClintock and James Joyce, raising a toast to transposons and exploring the genetic influences behind Bloomsday feasts. Join us as we discover the surprising links between science and literature, and commemorate the achievements of these remarkable individuals: https://blogs.biomedcentral.com/on-biology/2023/06/15/a-mobile-bloomsday-feast/
Also, keep an eye on the Mobile DNA homepage for updates, as a new topical collection of recent articles on plant "jumping genes" will be coming soon, celebrating the 40th anniversary of Barbara McClintock's Nobel Prize. This collection highlights her groundbreaking contribution to current Plant Biology and sheds light on the profound impact of transposable elements on gene expression regulation and speciation.
We encourage the TE community to share on Twitter, using the hashtag #transposonday2023.
Happy Transposon Day 2023!